Shya Washington
President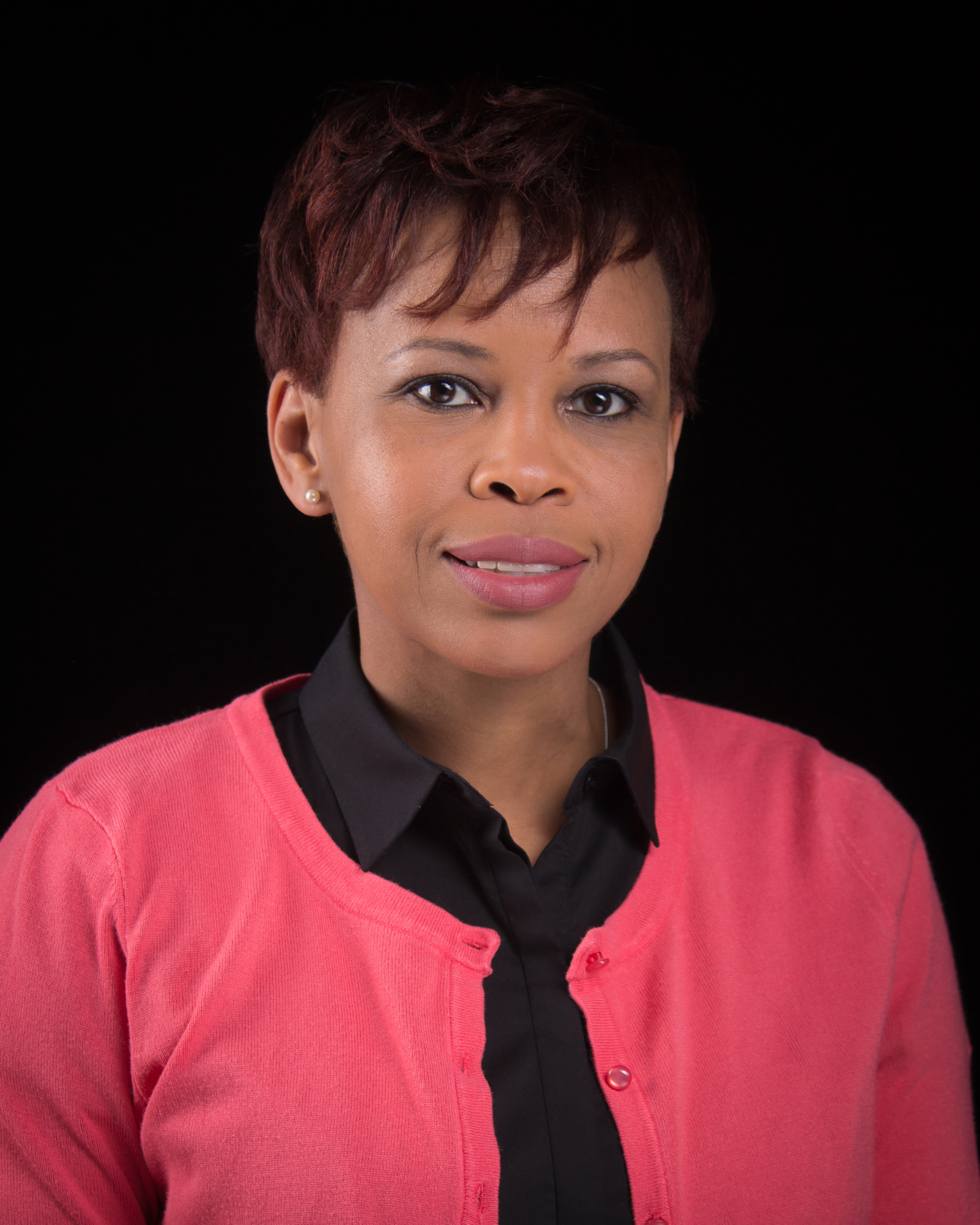 Shya Washington is native of Joiner, Arkansas. Shya earned a Bachelor of Science in Interdisciplinary Studies with an emphasis in Health, Sociology, and Social Work from Arkansas State University. She is currently pursuing a Master of Public Administration from Arkansas State University. She currently serves as a Library Associate for New York Institute of Technology College of Osteopathic Medicine (NYITCOM) at Arkansas State University.
Shya formerly served as a Board Member with the Arkansas Library Association and Division Chair of the Arkansas Library Paraprofessionals. Historically, there has been numerous recognitions, nominations, and awards bestowed in her various roles. Shya is a former Co-Chair for the Arkansas State University's Torchbearer, past Secretary with the Black Professionals' Network of Jonesboro, and past Historian for Arkansas State University's Strong Turner Alumni Chapter. She is a current member of the American Library Association, Medical Library Association, South Central Chapter of the Medical Library Association, Strong Turner Alumni Chapter, and A-State Alumni Association.
Spending the past 15 years in Higher Education, she has developed a strong emphasis in leadership, facilitating operations, evaluations, and student engagement. Shya is a dedicated professional, goal oriented and destined to maximize her personal and career potential. She is intrigued by learning new things, community service, hands-on projects, traveling, inspirational reading, and any sport that requires cheering. She values family and loves spending time with her three daughters and granddaughter.
Although she is an Arkansas native, she is a fan of the Dallas Cowboys. One of Shya's favorite quotes is by John Wooden: "things work out best for those who make the best of how things work out" and she constantly finds herself saying "change is good."