Talvickeo Banks
Vice-President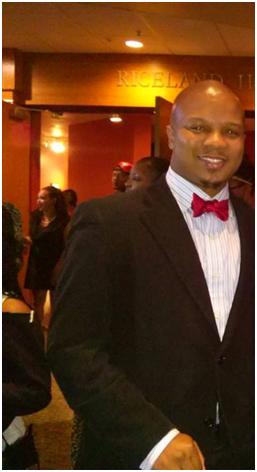 Talvickeo Banks is a native of Forrest City, AR and a 2000 graduate of Forrest City High School. He moved to Jonesboro, AR in the fall of 2000 to attend college and has served on various committees from Staff Senate to Shared Governance.
Mr. Banks graduated from Arkansas State University in May 2005 with a Bachelor of Science in Management Information Systems, which afforded him the opportunity to take a diverse range of courses.
He has received a Masters of Business Administration with an emphasis in Technology Management. Through these courses he learned more than the intricacies of information systems; learned to analyze problems, think quick, and to tackle issues head-on. This substantive knowledge and lessons in professionalism have been put to use time and time again in his career.
For the past eight years Mr. Banks has worked at Arkansas State University as a Computer Support Specialist II, and ITS Lab Manager. He held a role in serving the campus with Audio/Video and Automation Specialist and currently the position of Inventory Asset Control Manager. During this time he has become well accustomed to the day-to-day demands of working on a collegiate campus along with growing businesses. Also, he is familiar with the types of hardware and software needed to serve the student body, faculty, and administrative staff.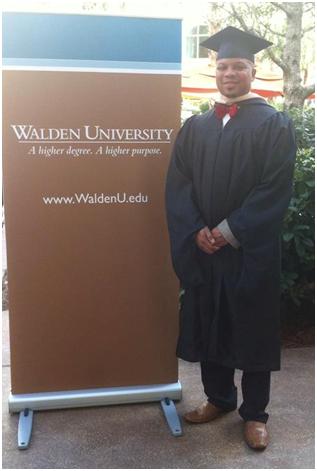 Most importantly, Mr. Banks is an enthusiastic learner, great with people, and hardworking. While working at ASU, he has attended professional conferences and interoffice trainings in order to stay current with innovative technologies.
Talvickeo has been awarded Who's Who Among Students in American Universities & Colleges and Golden Key International Honour Society.
He looks forward to serving the community and helping others in areas for better opportunities, increasing involvement with the community and being an active citizen to bring about positive change.